We would like to invite you to the Conference Dinner on June 5th at the famous Heineken Experience in the center of Amsterdam. Be there as of 19:30 and enjoy a tour through the museum. Dinner will be served as of 20:30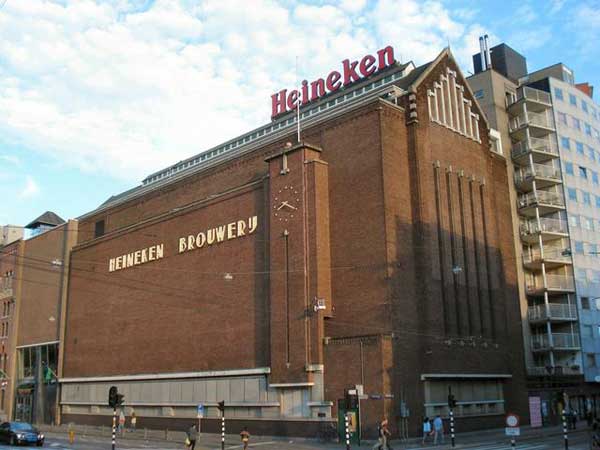 .
The former brewery, where Heineken's premium quality beer was brewed for a hundred years, has been transformed into a sensational interactive experience. In this museum you won't just learn about the history of the most famous brand of beer on the planet, but you will be able to experience it. Walking through the four floors of the former Heineken brewery, you will be able to see, hear, touch, smell and, of course, taste beer.
Please do not forget to register for the dinner beforehand. This is part of the online registration tool.
The cost for the dinner is 80€ per person for participants and 105€ for accompanying persons.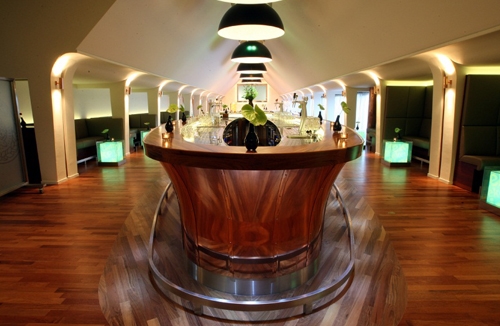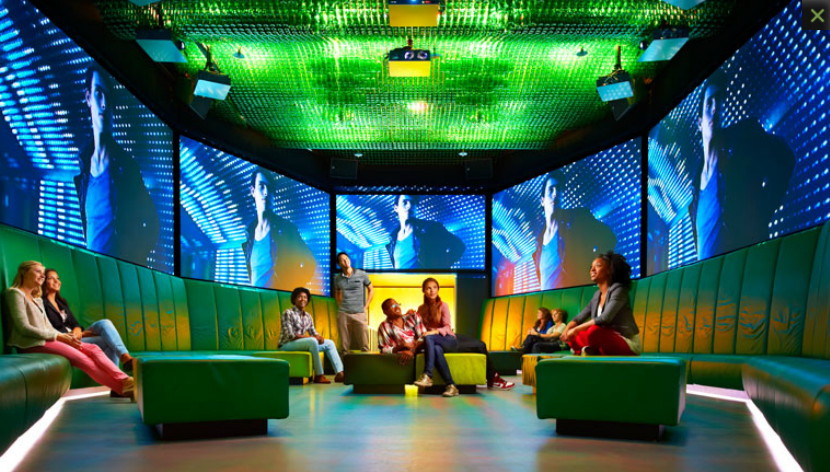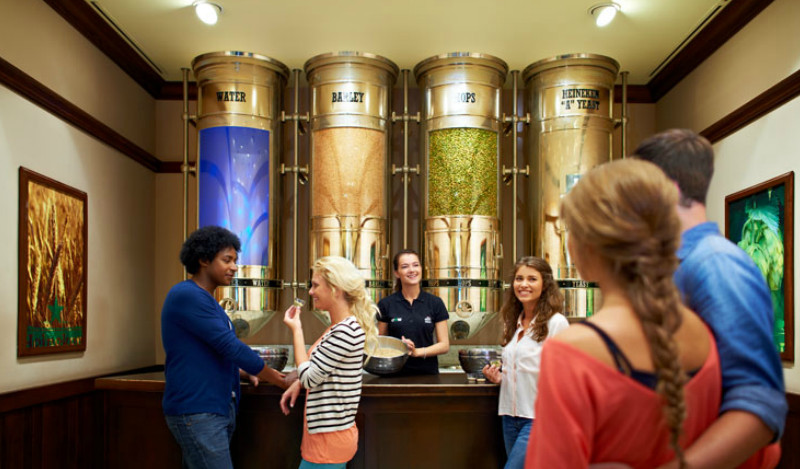 We are looking forward to enjoying a nice evening with you!
Address:
Heineken Experience
Stadhouderskade 78
1072 AE Amsterdam